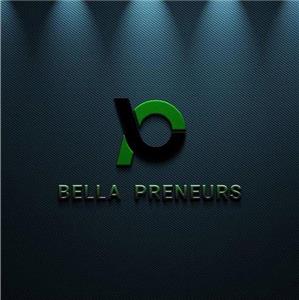 Bell Money Financial welcomes you!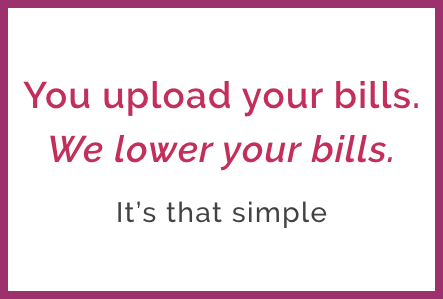 The average cable bill has increased by 40% since 2010 and outpaced inflation for every single one of the past 20 years!
That means we already know two things about you: You're tired of overpaying on your monthly bills, and you like saving money.
Whichever camp you're in, we've got you covered! You know the saying: "Ask and you shall receive." Your service providers have been banking on the fact that you won't ask. Our expert negotiators know who to talk to and what to say to negotiate savings on your essential monthly services.
We know exactly what you're going through. And, we understand what it's like to be duped by these essential service providers. That's why we created AutoPilot.
Most customers don't know they are being overcharged. Chances are your monthly costs for services have increased consistently over time without you noticing, or that they include hidden fees, old charges that should have disappeared or some other "gotcha" that you may not even know about.
AUTOPILOT HELPS YOU SLASH THESE BILL TYPES AND MORE!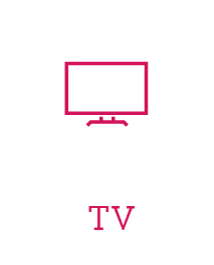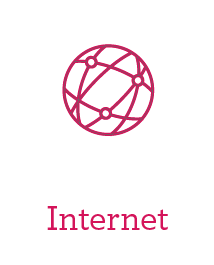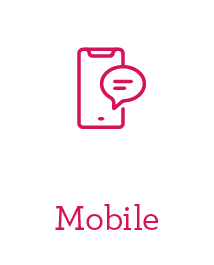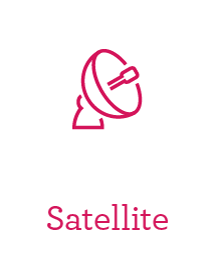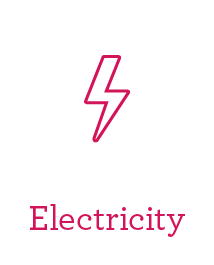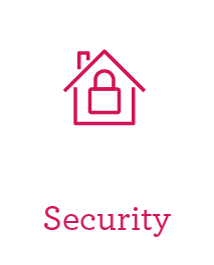 Is AutoPilot right for you?
Only if you like saving money. Technically, you could do what AutoPilot does yourself, but our innovative technology platform and team of experts has saving down to a science. We like to think of ourselves as the smartest customer in the market. You can save money, time and hassle! With AutoPilot you know you're not overpaying, and we do all the work for you.
Start saving now!
Upload your bill.
Send us all your monthly bills including cable, wireless, Internet, satellite and home security.
Leave the haggling to us.
We will call your providers and negotiate for you, then show you how much you will save each month while staying with your current provider.
Enjoy automatic savings risk-free.
You won't pay a dime unless you save. You'll pay us 50% of the savings each month you save, or take advantage of one of our pay-in-full discounts if you want to pay a portion of your savings upfront.
Start negotiating for me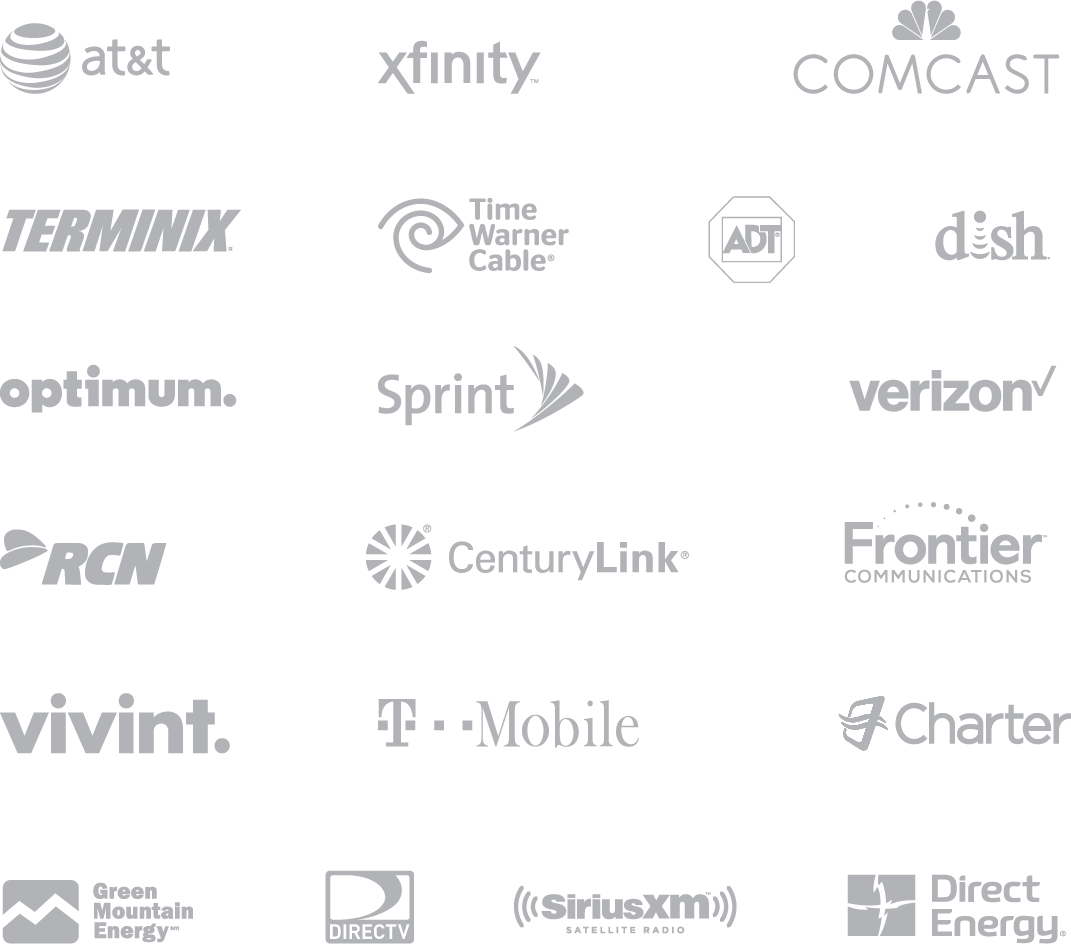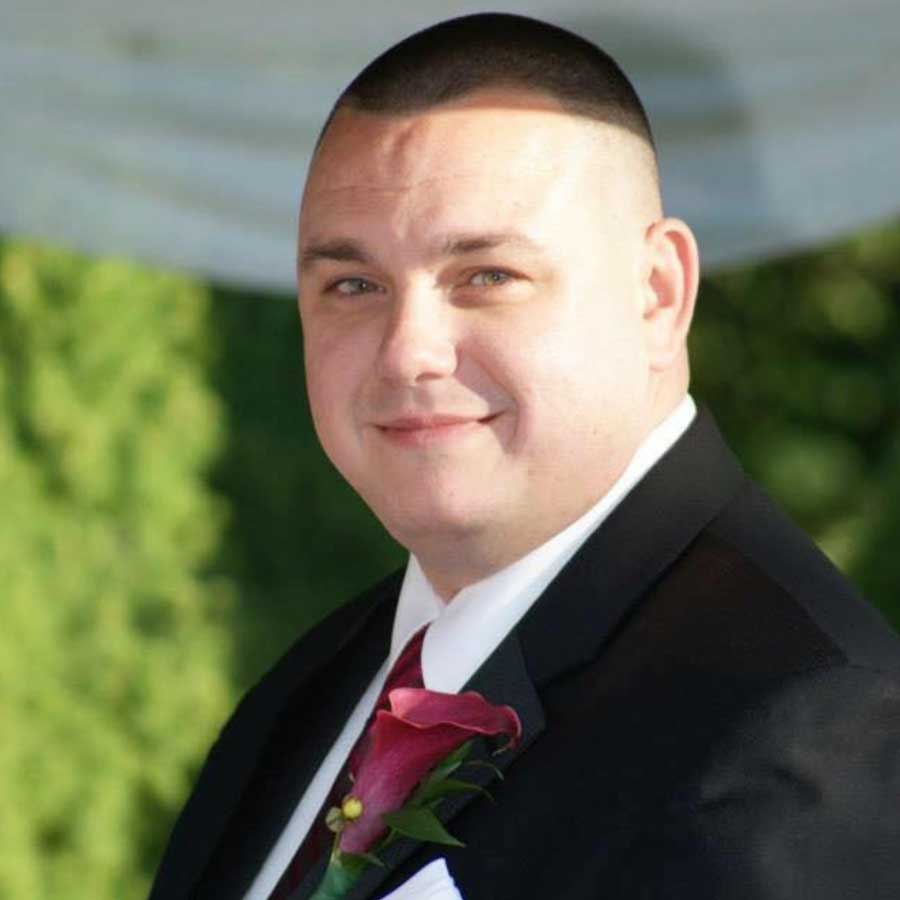 AutoPilot sheds new light on energy deregulation. There are so many suppliers to pick from and AutoPilot solves the problem of WHO to pick!
—Drew C., Massachusetts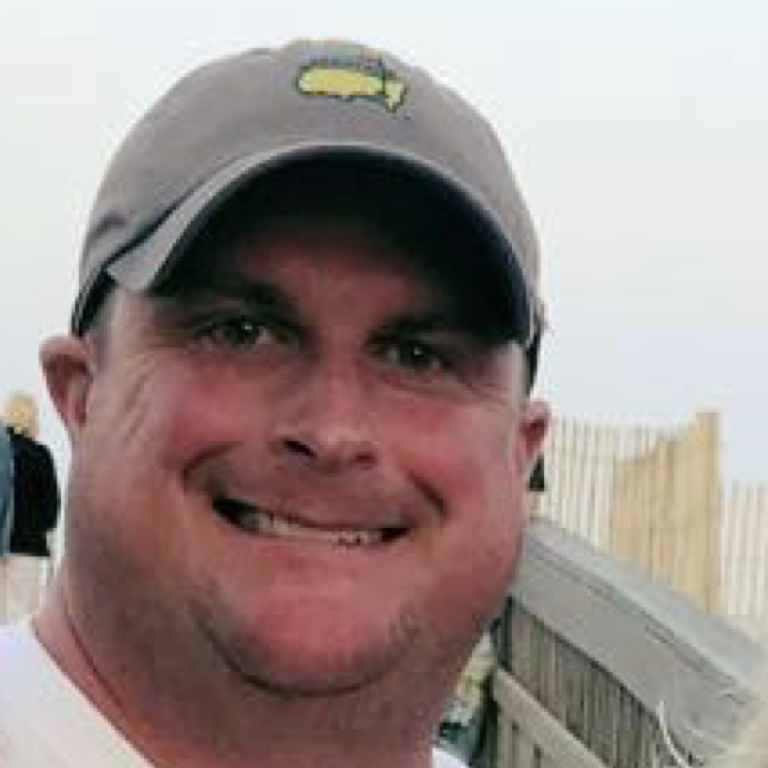 I am still in SHOCK! I called Verizon Wireless 3 months ago and negotiated the "best possible deal" they had. I uploaded my bill in my virtual office, and on Monday I received the first text ($250 adjustment) and thought, "Wow that is pretty impressive" and I figured that was it... then today I get an email showing me that I have an additional $78 credit, and that my bill has been lowered by $60 per month!!!
—Ryan B., Maryland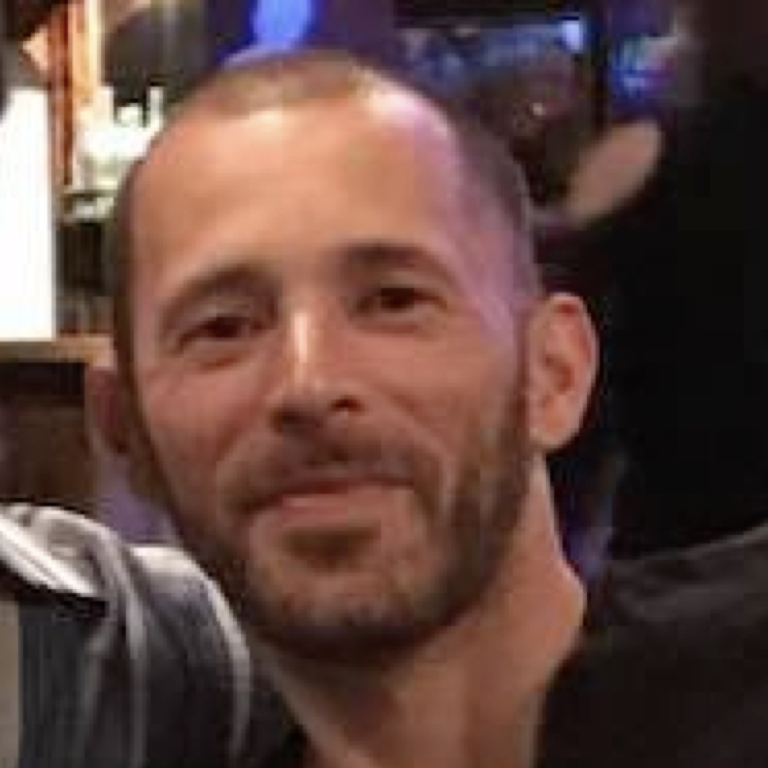 I uploaded 10 bills 5 personal and 5 business. The first 2 bills to be negotiated were from Comcast and my, what I thought was already tiny, Poland Springs water delivery. My Savings was $1,012.48 in total. Crazy how simple this was.
—Matt P., Massachusetts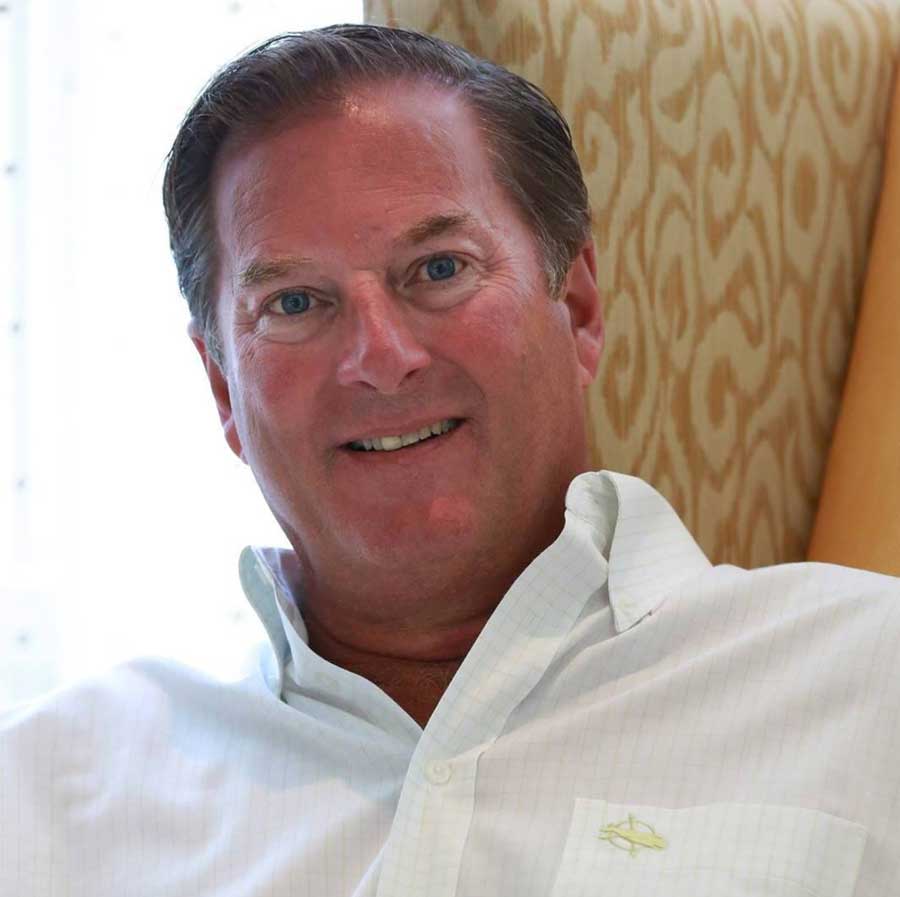 The AutoPilot bill negotiators were able to get me a $40 credit on my Verizon bill and $40 per month deduction till 2/9/2020 with an additional $5 per month totaling $540. On my Comcast triple play they were able to save me $30 per month ($360) and they upgraded my internet speed 4X, and they were able to throw in Netflix for FREE!
—Jim K, New Jersey